The innovation and the implementation of projects mobilize an important energy in companies.
Sud Projet knew how to position by accompanying the project leaders to reach their goals in the realization of special machines, production line or equipments.
A motivated team, in engineering and integrated production, adapted technical installations are the guarantee of a quality service, which allows us to assure the best follow-up of the developments which are confided to us. Our experiences accumulated for more than 20 years, in fields of activity highly varied, are the demonstration of our capacity of adaptation to specific problems.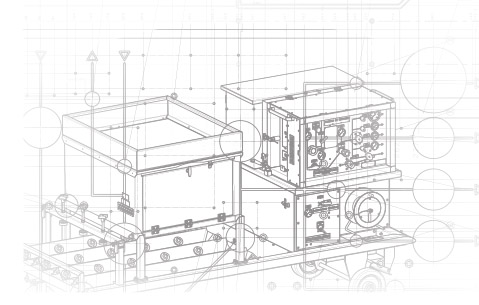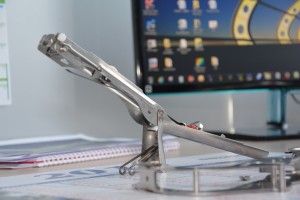 A research department equipped with posts CAD, technicians trained to the softwares CATIA V5, SOLIDWORKS, AutoCAD.
A perfect control of aeronautical design's organization and a constant adaptability make our strength.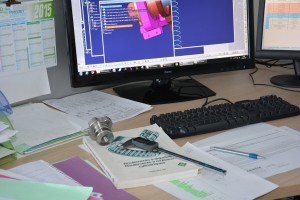 A workshop of 800m2 distributed in a zone of assembly, mechanic weld and manufacturing, with efficient equipments of production, allows us to assure in situ the manufacturing of all the projects which are confided to us.
Our teams are trained to assure also the installation and the putting into service at the customer's place.